Barracuda Championship 2021
Photo coverage of the Barracuda Championship PGA tour Fedex Cup Qualifier at Old Greenwood in Truckee, California

JuneShine Variety Pack
A series of images created for a JuneShine Variety Pack featuring a new flavor.
Ride 4 Jake Day at Boreal California/Woodward Tahoe
Photo content of snowboarders participating in the event to honor the recent loss of, Jake Burton Carpenter; for Burton Snowboards.

Methodology
Photo content of Pat Moore and Christian Connors wearing new Electric goggles for social media and web purposes.
Mike Smith Live 
Photo Coverage of Mike Smith at CADA/CASL2020 at the Grand Sierra Resort in Reno, Nevada,
2019 Holy Bowly Mammoth - Snowboy Productions
Photo coverage of the event.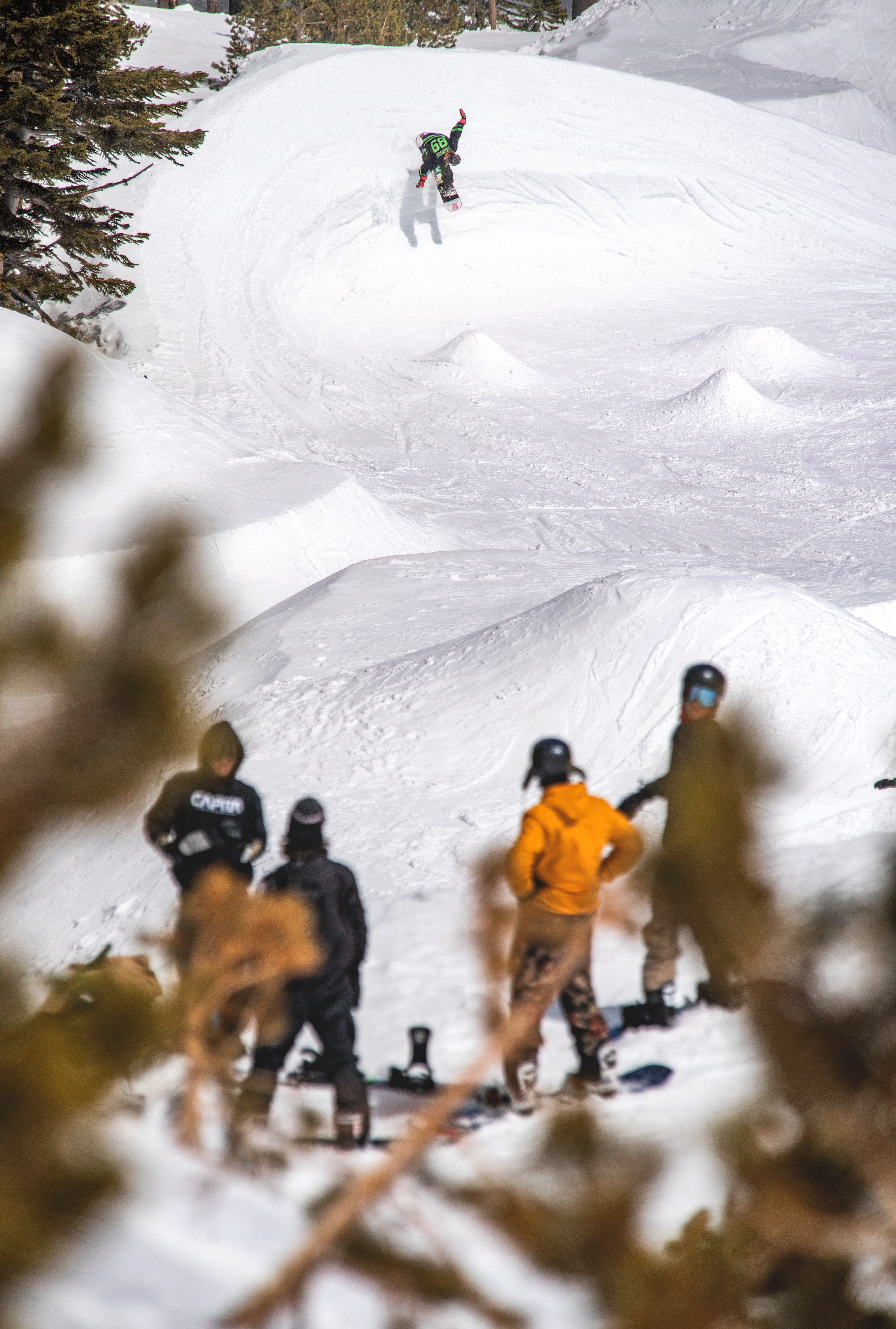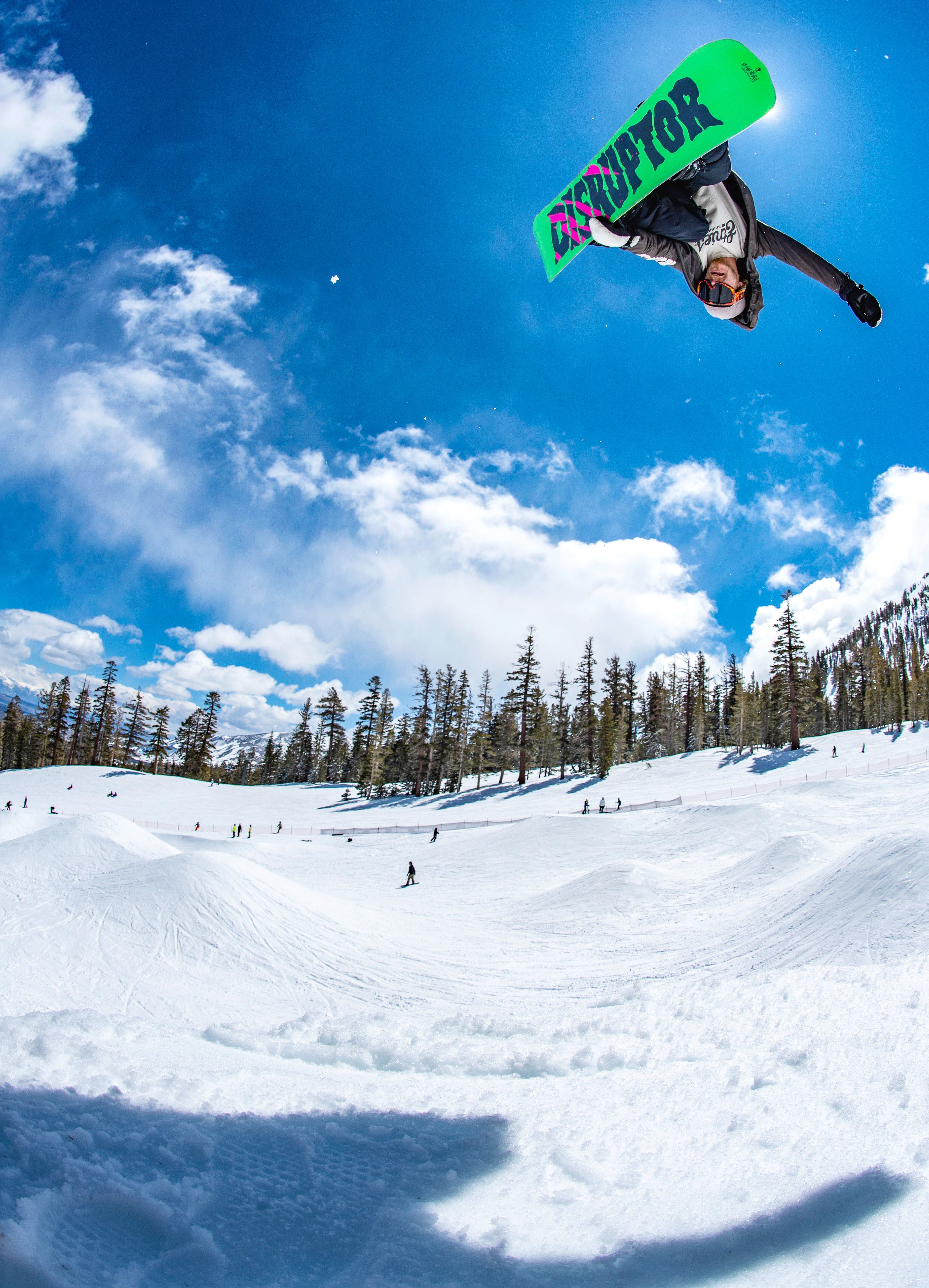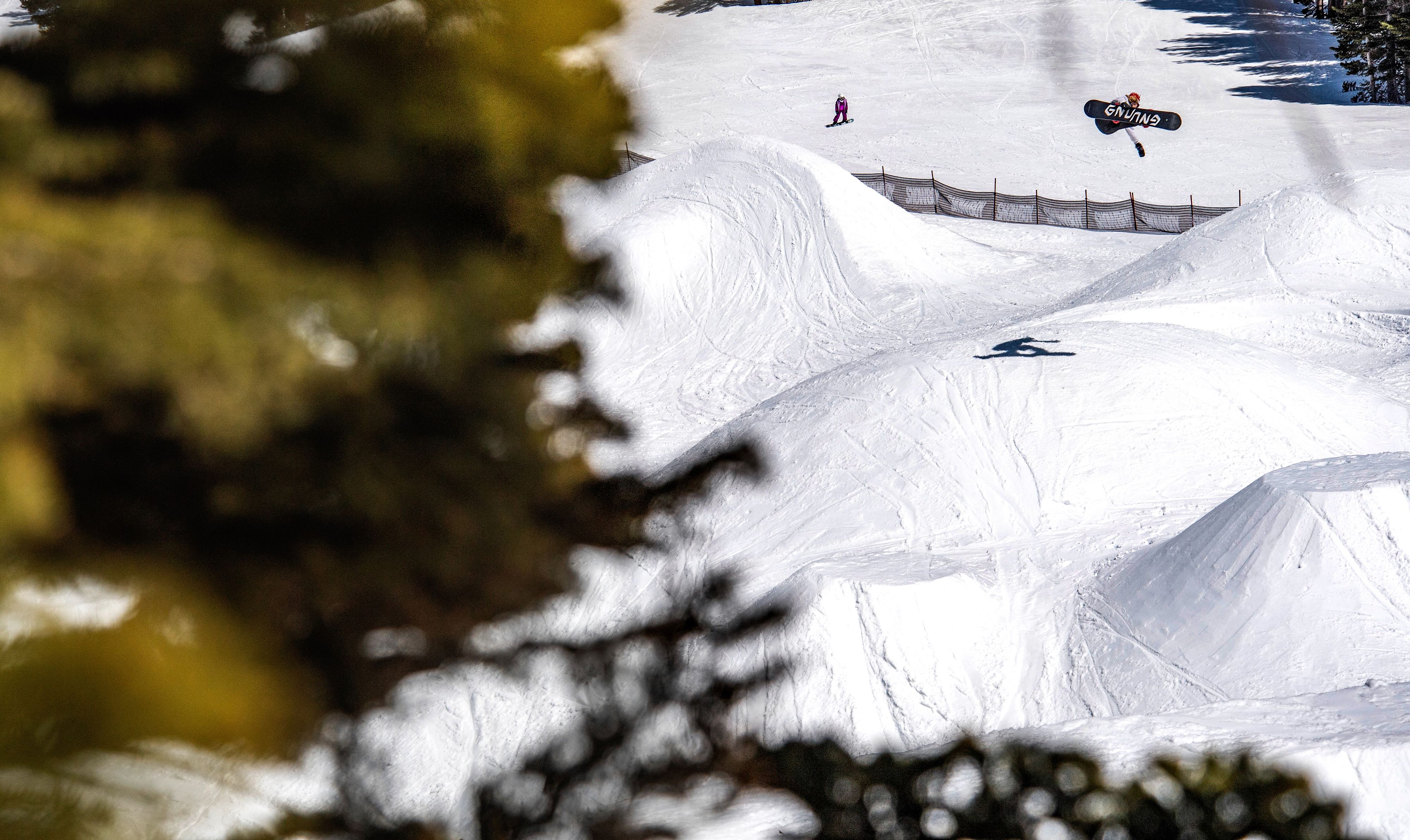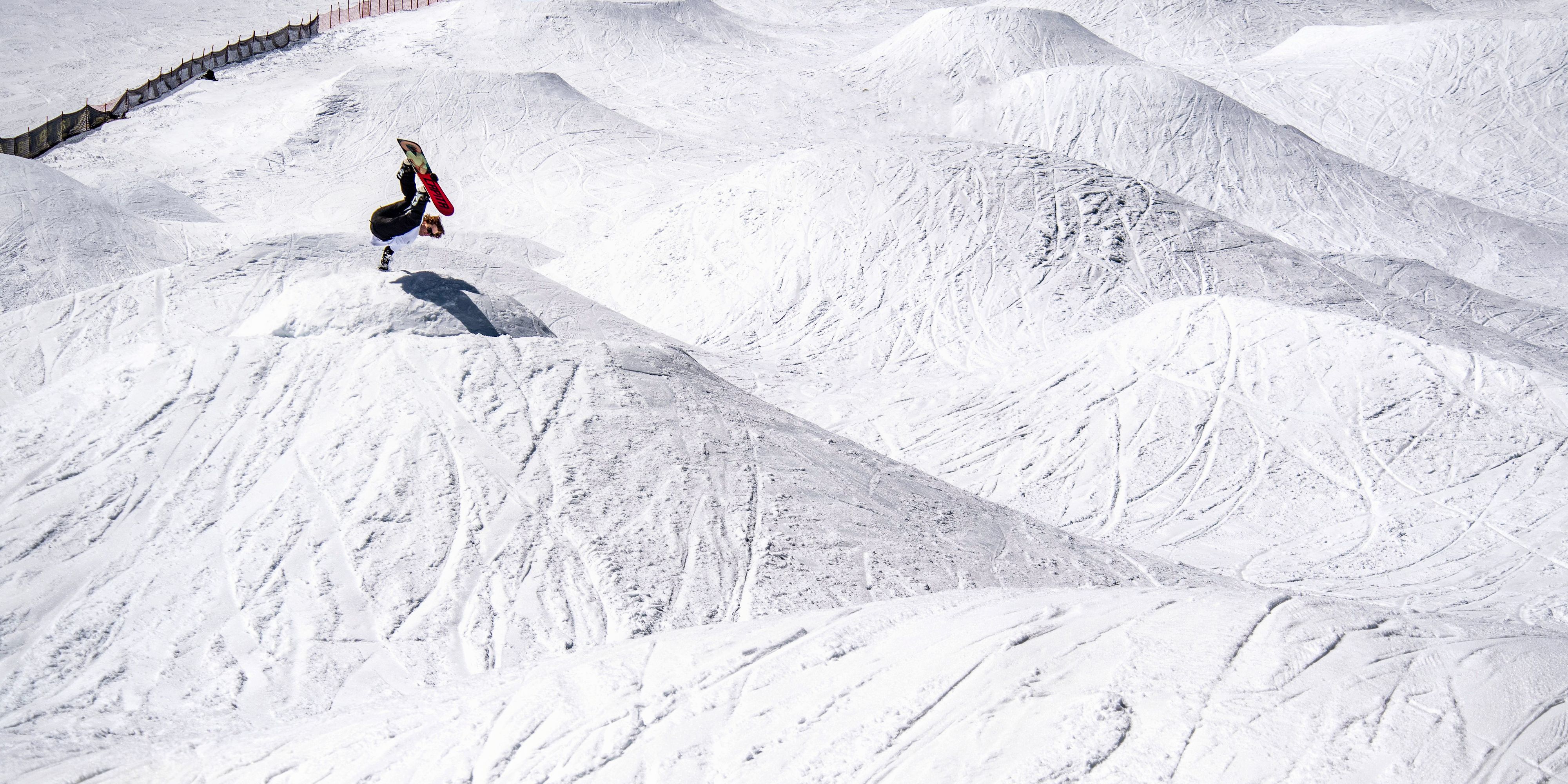 Academy Gathering 2019 - Donner Ski Ranch
Photo content and drone videography.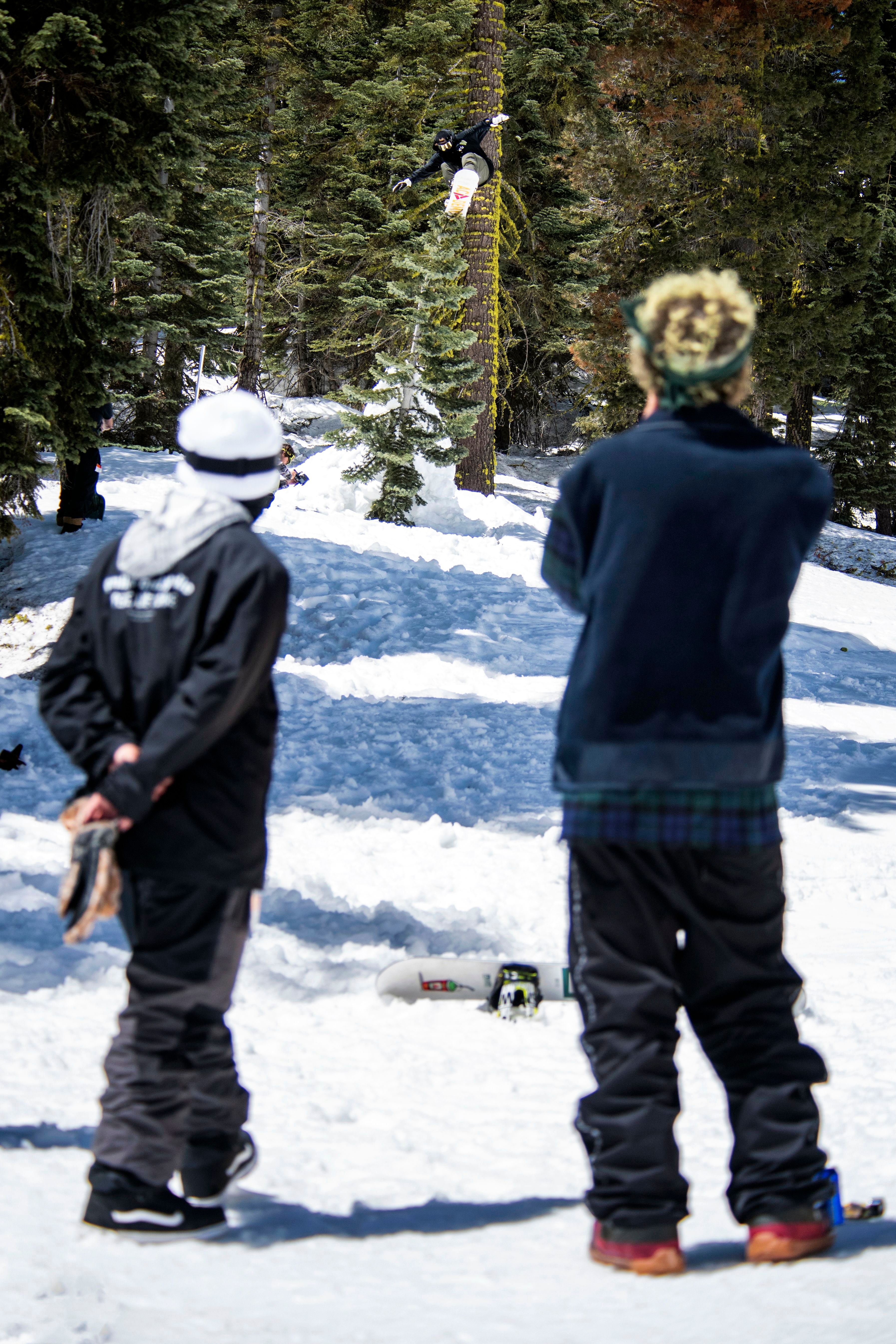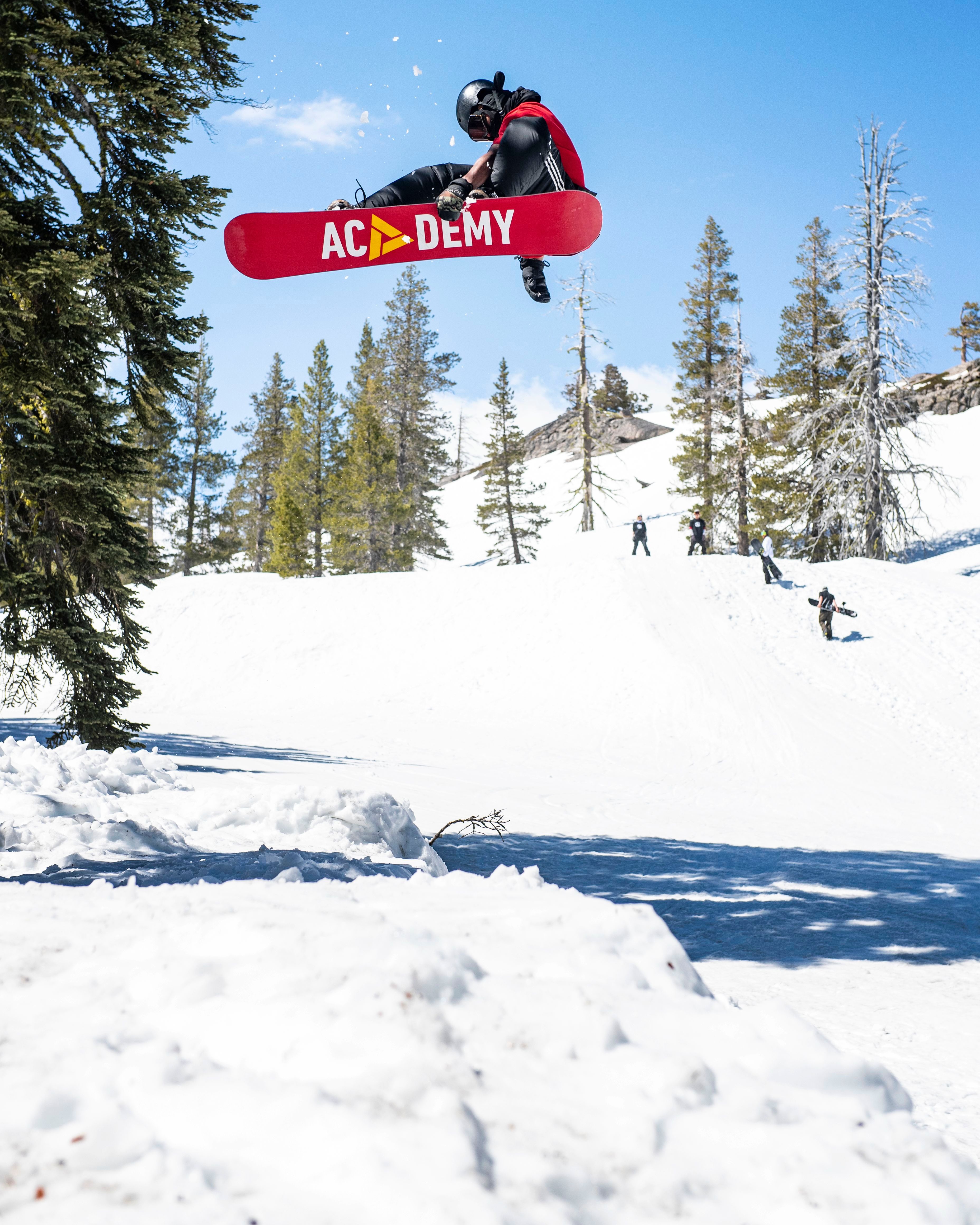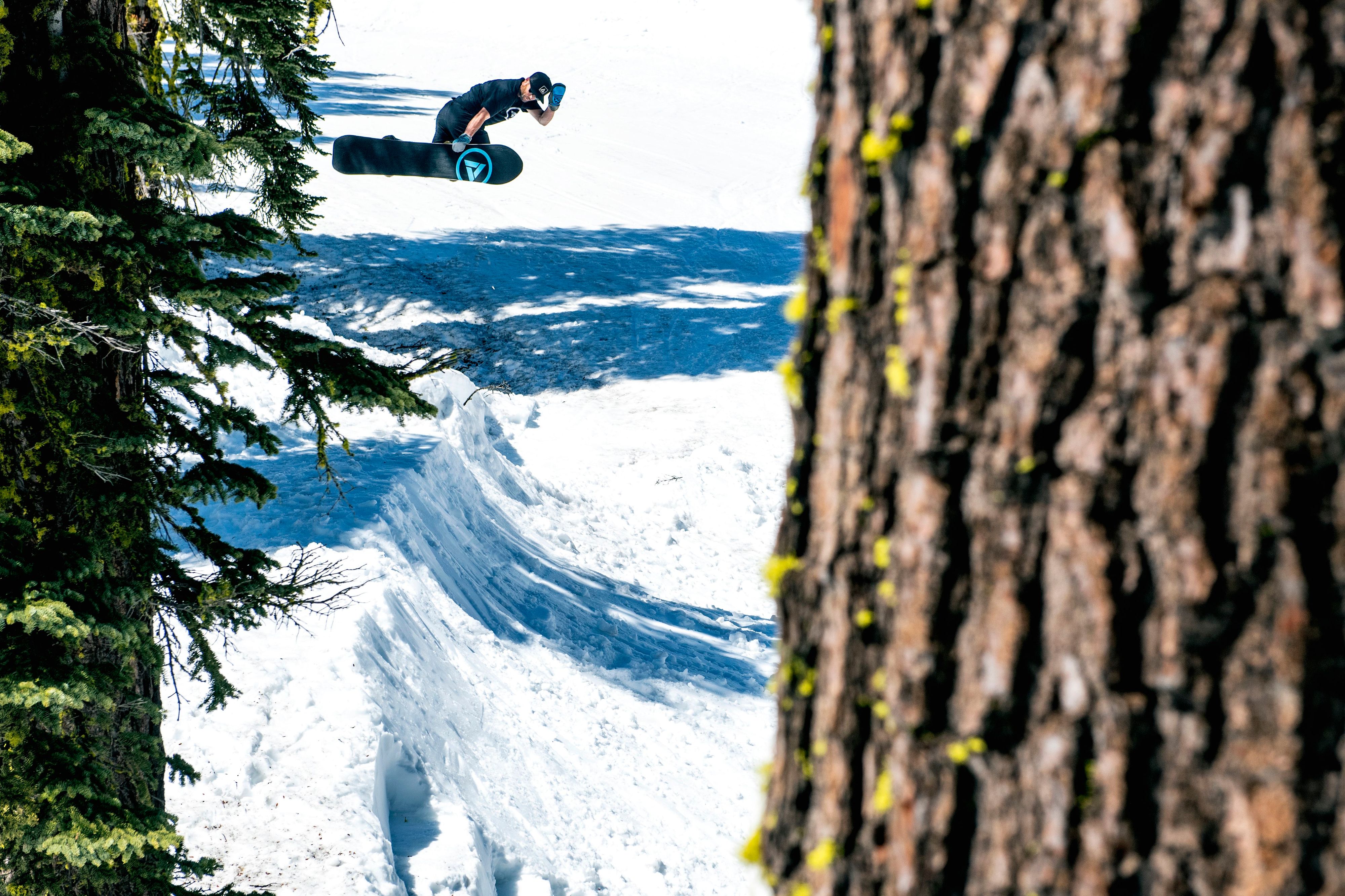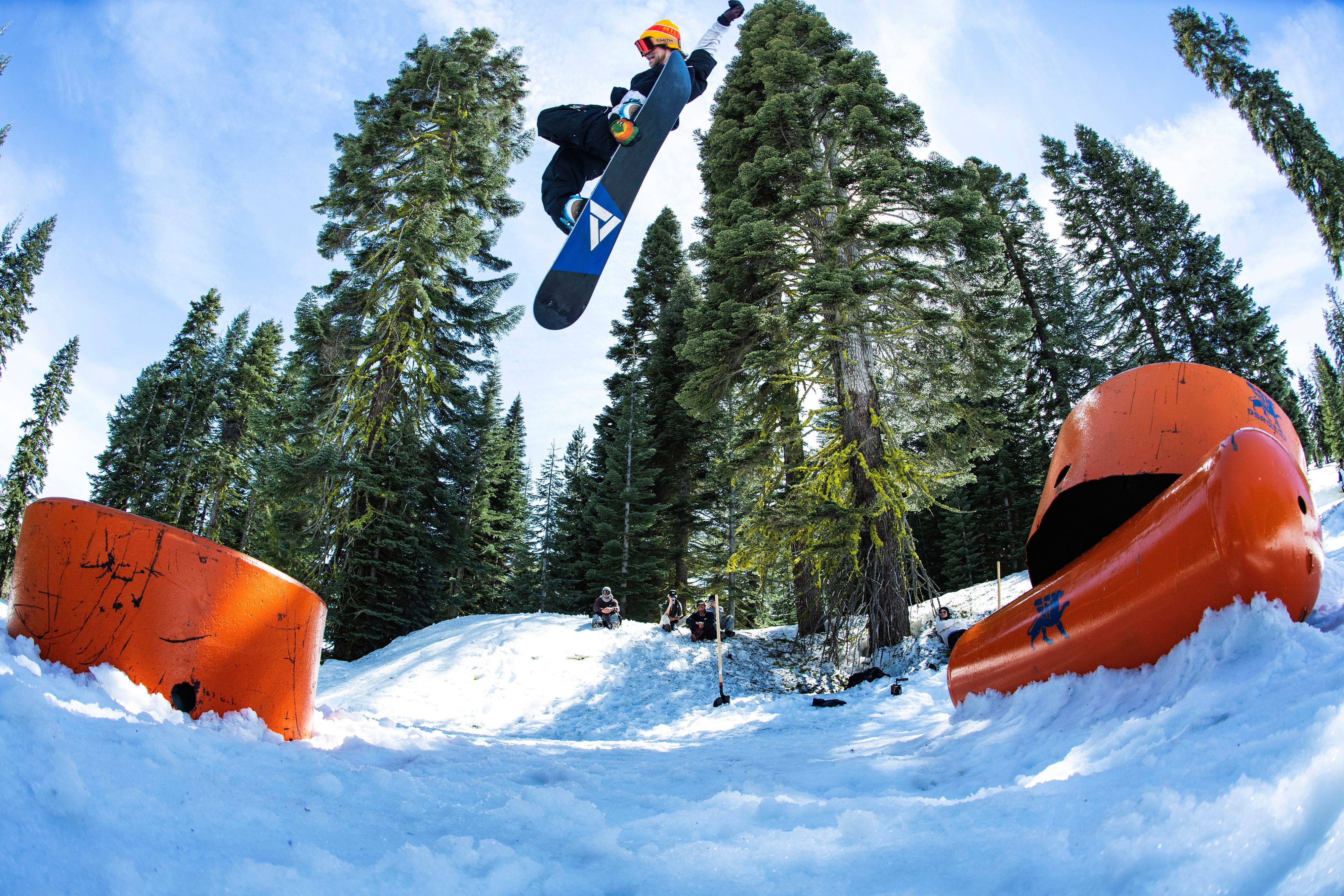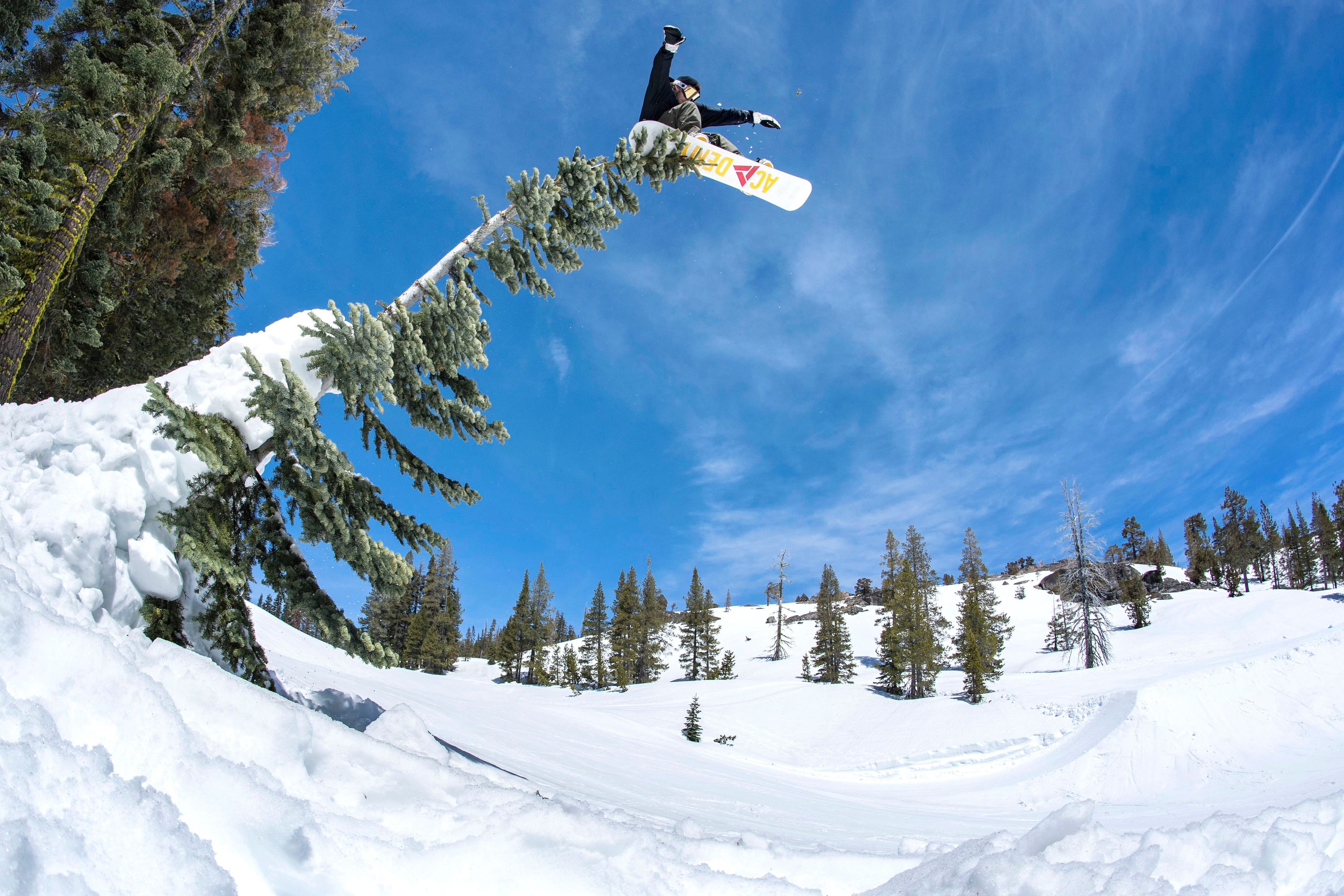 Electric California
Photo & video work for "Too Loose" 2020 marketing push for Christian Connors produced by Electric California. Edit: "Too Loose".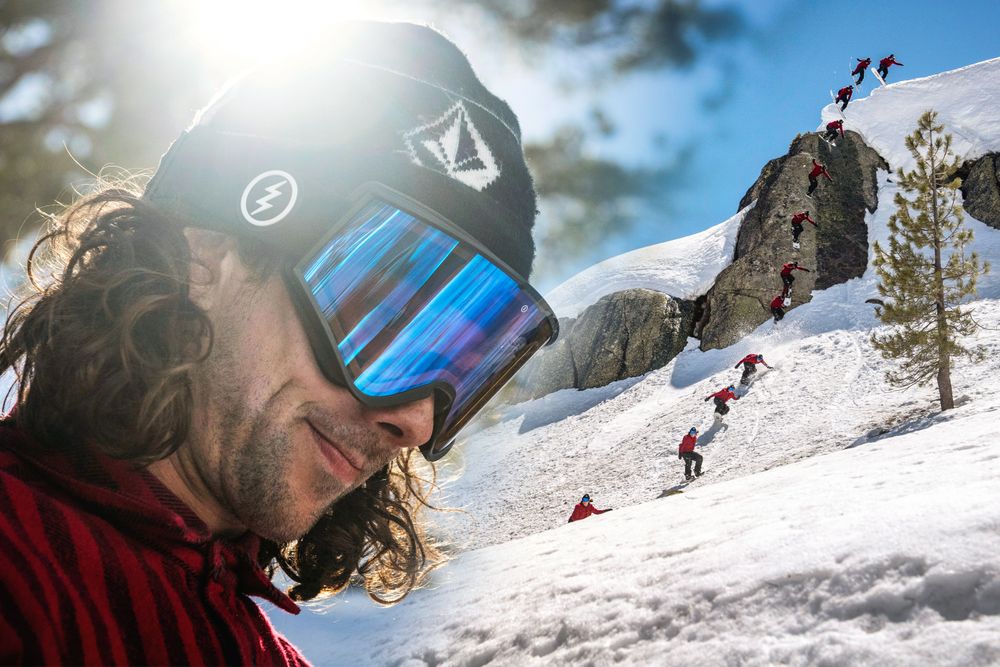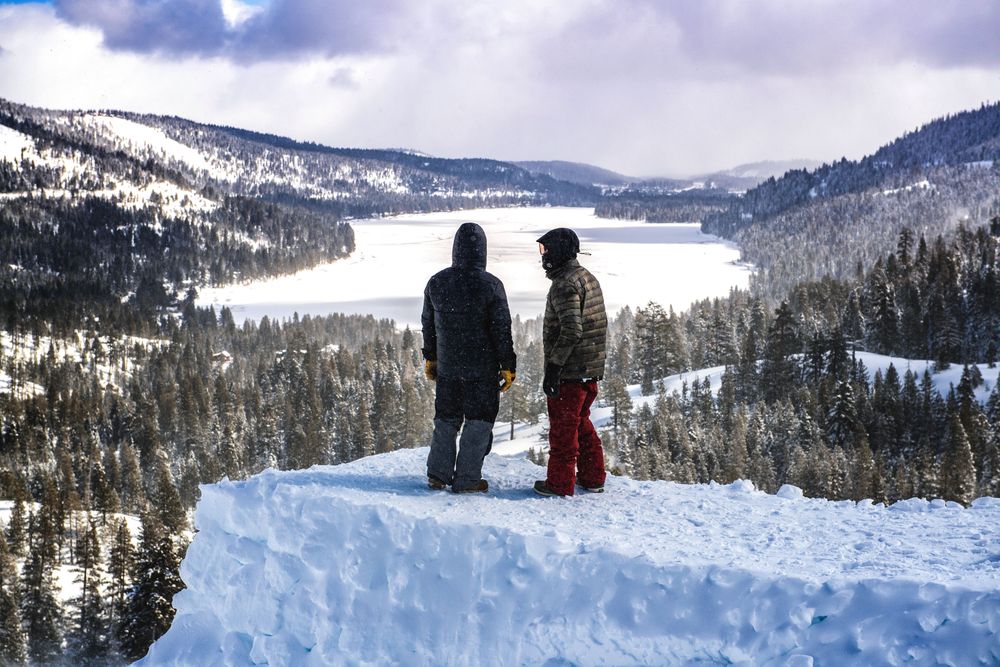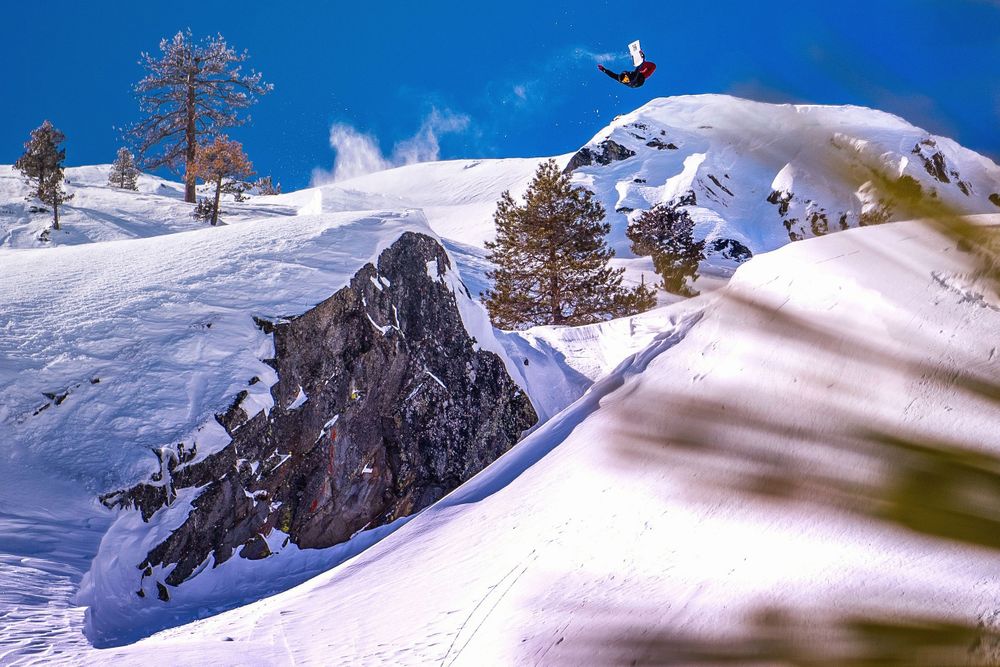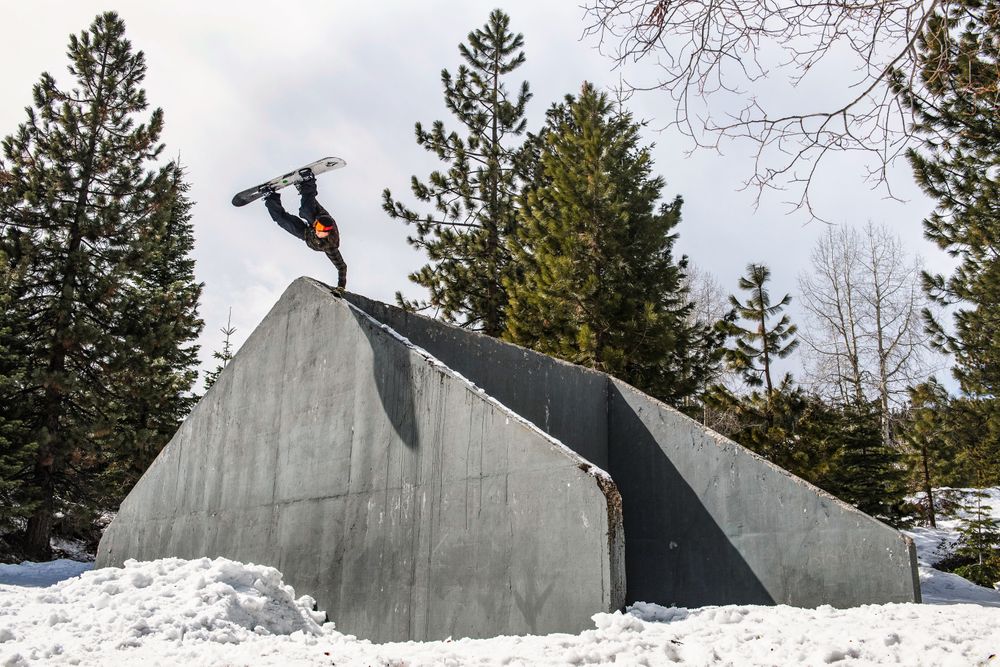 Tanner Hall
2019 photos of Tanner Hall in Lake Tahoe while filming for his new project "In The Meantime".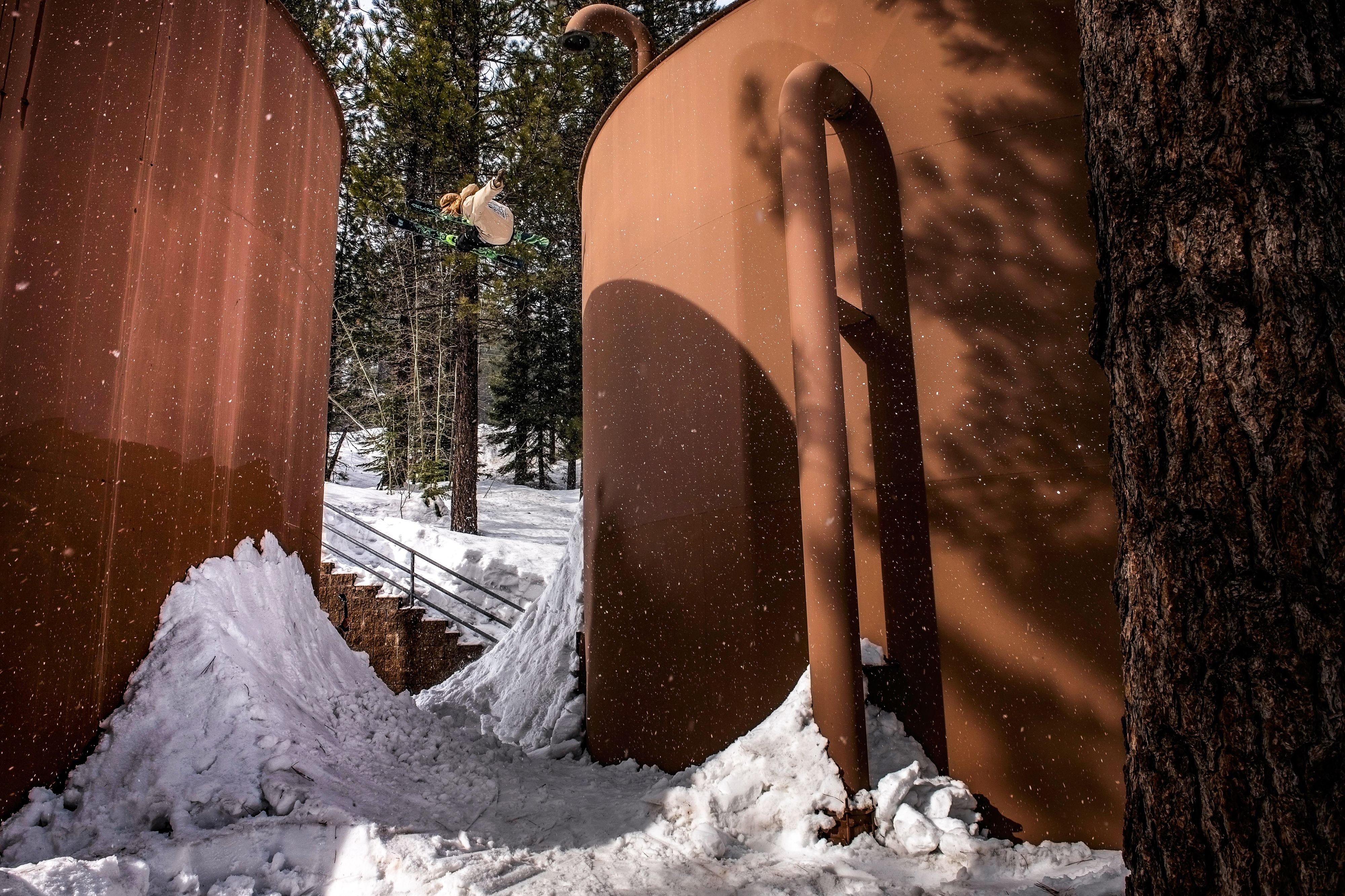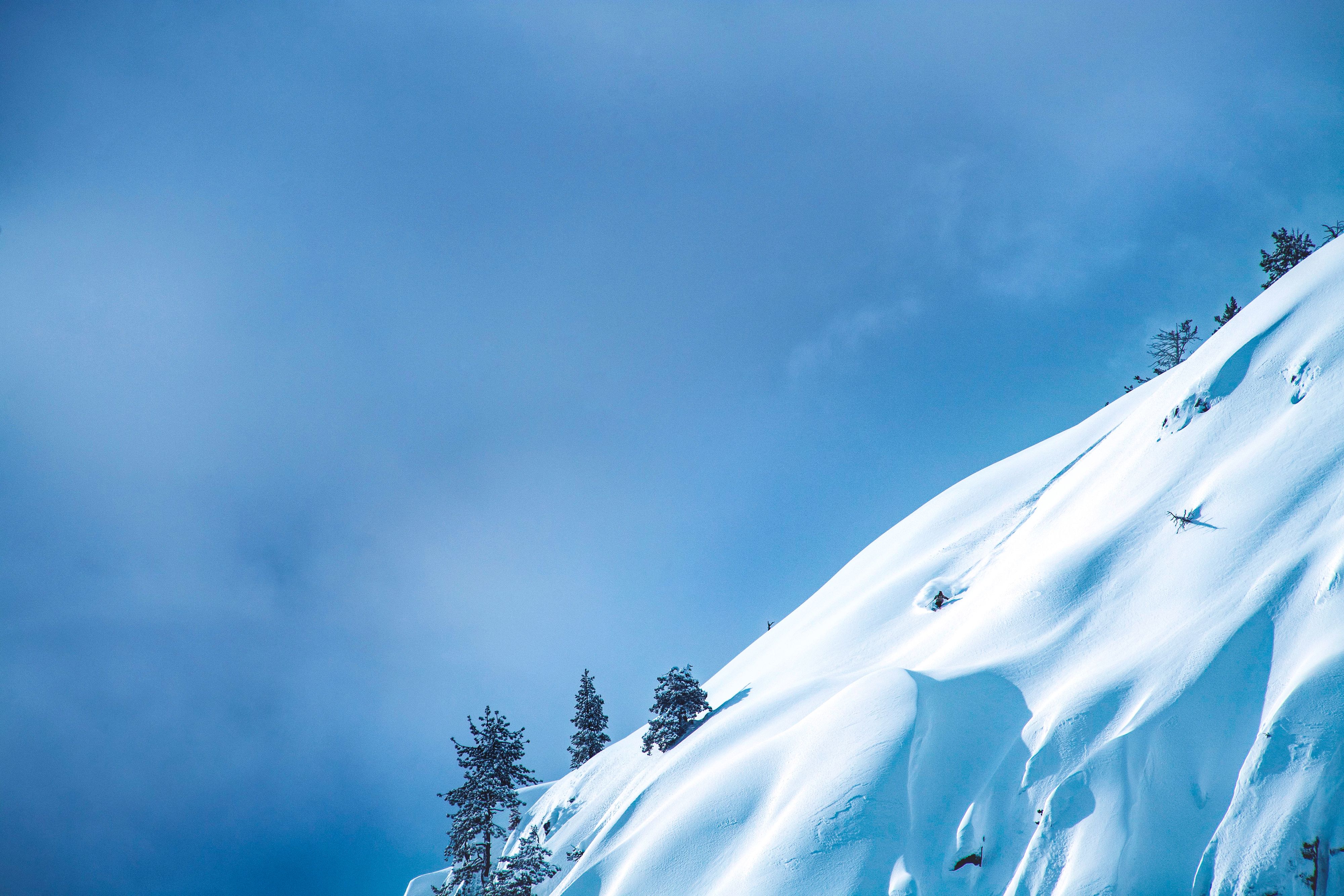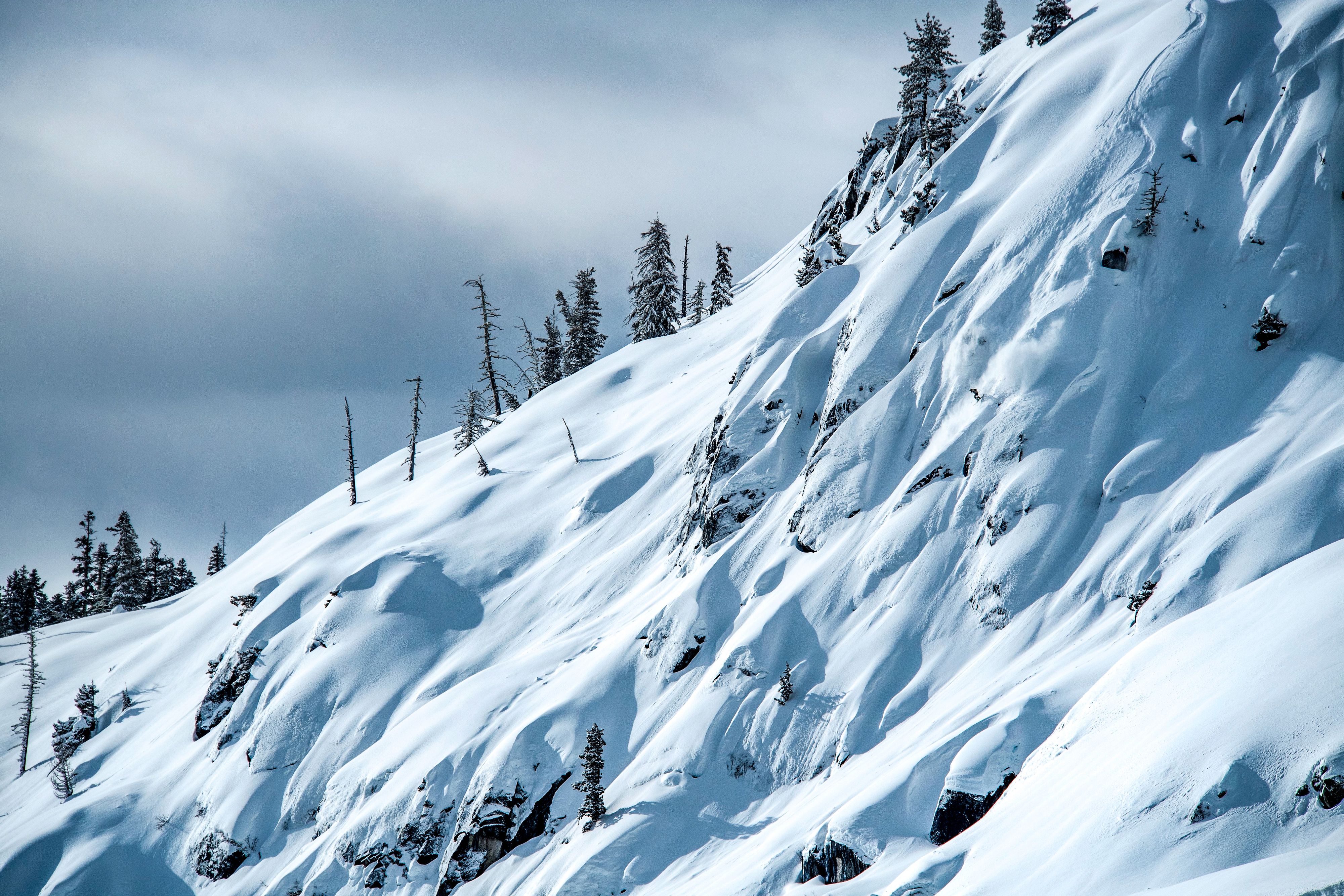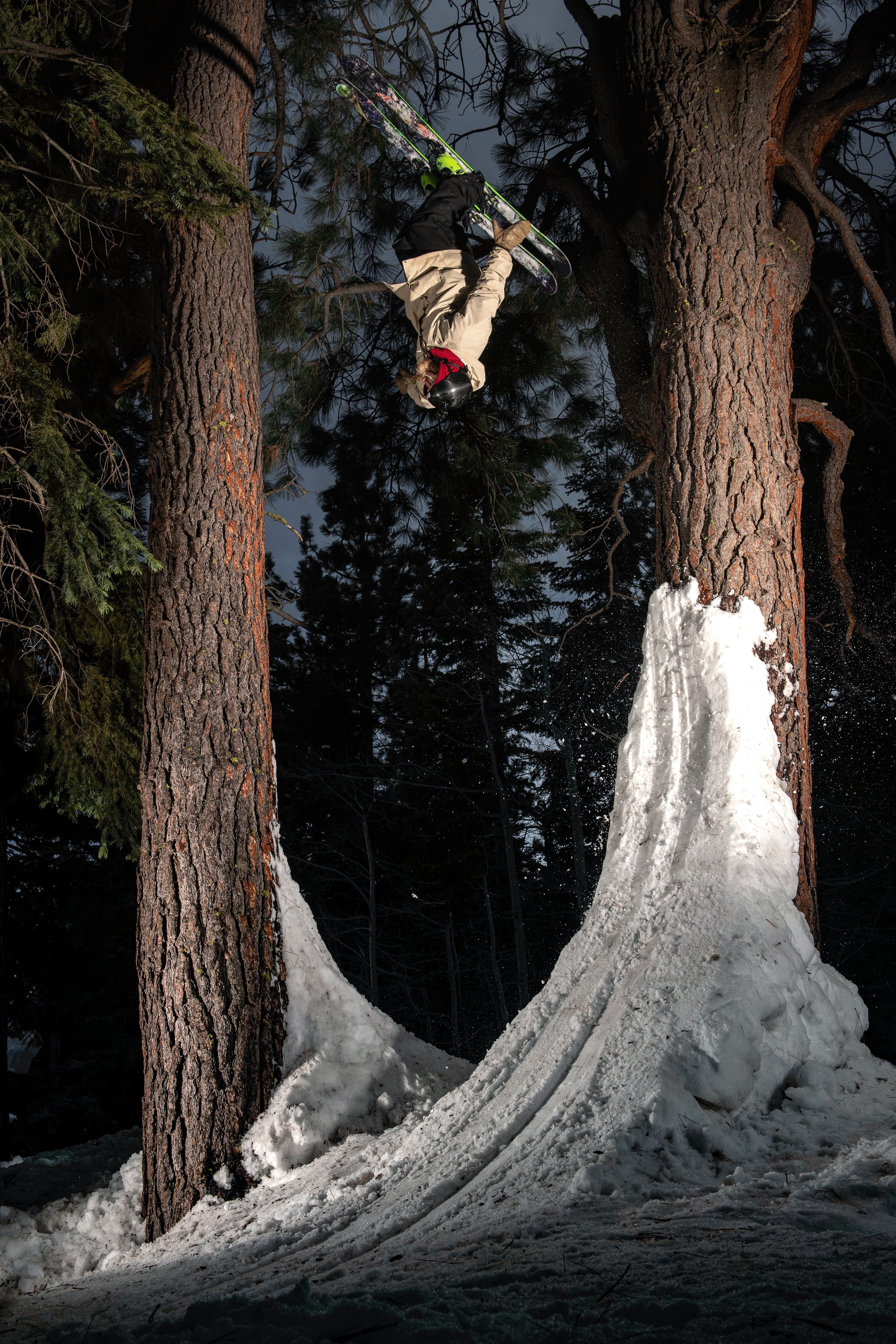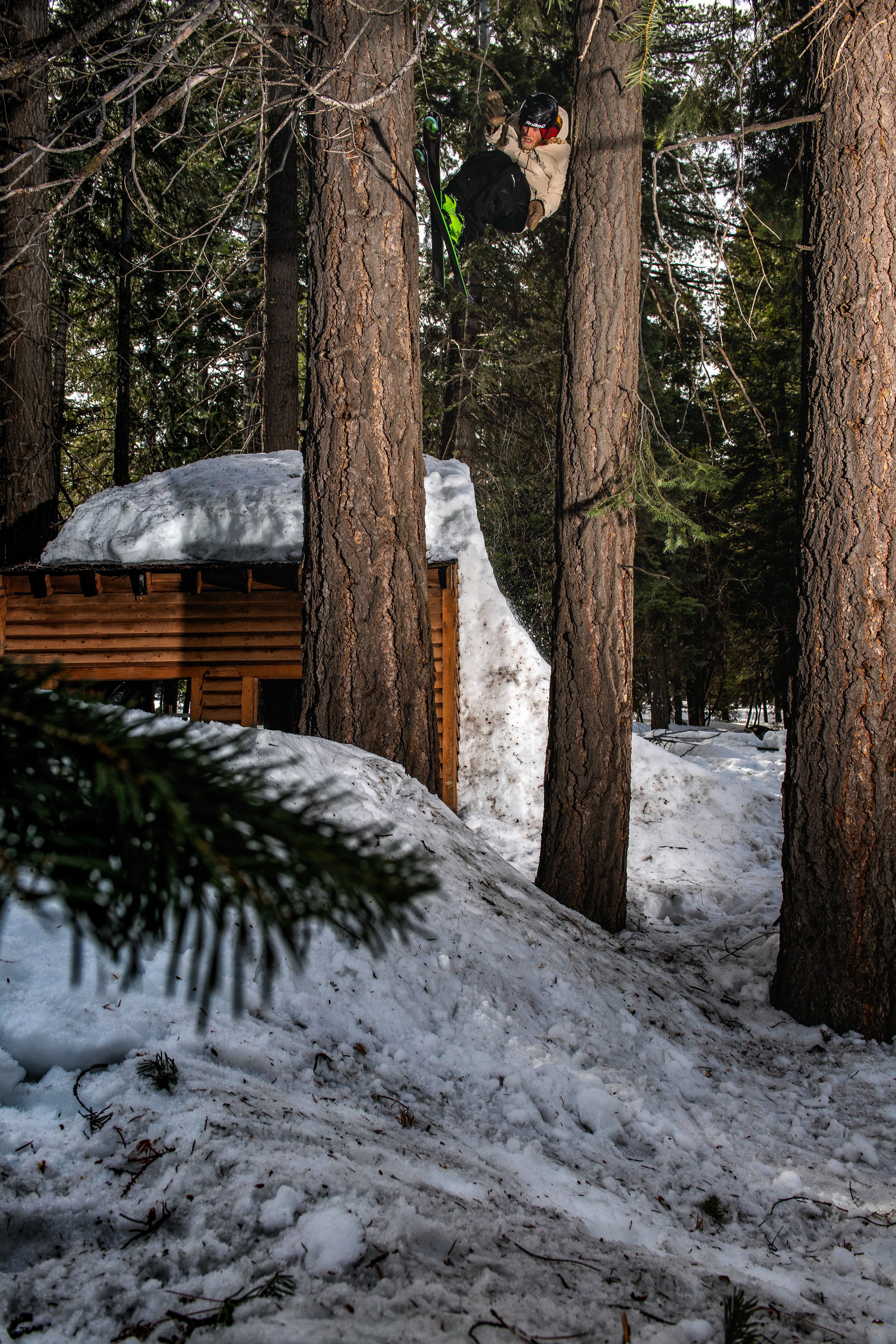 Bronzed Age (Tahoe section) - Tor Lundstrom & Kevin Backstrom 2019 Film
3 weeks of photo/video work for Kevin and Tor's 2019 film, the Bronzed Age.
2019 Burton Qualifiers Stop 4 @ Boreal Mountain California
Long lens filmer for the rail jam recap
Woodward Tahoe/Boreal Mountain California
Contracted 8 months (September-April) from 2015-2019 doing photography, videography, and social media management. Please inquire for commercial video work.