Client List
686, Academy Snowboards, Arbor Snowboards, Ashbury Eyewear, Barracuda Championship, Beyond Medals, Bubs Naturals, Burton Snowboards, Candle Snowboards, Capita Snowboards, Core Nation, Corona Premier, Curator Publisher, Death Label Snowboards, Death Lens, Deluxe Boots, Elm Company, Electric California, FIX Bindings, Flux Bindings, Fungtion, Gnarly Clothing, GNU Snowboards, Gondak Cellars, Healthy Planet Project, Heckler Magazine, HOWL Gloves, Ice Cream Canteen, IVGID, Jones Snowboards, JuneShine, K2 Snowboards, Kilroy Vintage, Lib Tech Snowboards, Method Magazine, Mike Smith Live, New York Times, Nidecker Snowboards, Niima, Nokian Tyres, NUG, Obermeyer, OutdoorTech, Pat Moore LLC, Pineapple Labs, Public Snowboards, REVERT Foundation, Ride Snowboards, Sierra Adventure Vehicles, Signal Snowboards, Sims Snowboards, Sketchy Tank, Slush Magazine, Smoking' Snowboards, Snowboard Magazine, Snowboarder Mag, Snowboy Productions, Spark R&D, Spring Break Snowboards, Stepchild Snowboards, Stinky Socks, Tahoe Bliss Boat Charters, Tahoe Mountain Realty, Tanner Hall, ThirtyTwo Snowboard Boots, Transworld Snowboarding, Union Bindings, United Shapes Snowboards, Von Zipper, Verts, Vida Mate, Visit California, Volcom Goggles, Volcom Snow, Woodward Corporate, Woodward PeacePark, Woodward Tahoe
2023 ACC at Edgewood Tahoe with Corona Premiere
I was hired by Corona Premiere to document (photo & video) the ACC Celebrity golf tournament activations, product, signage, athletes, and celebrities.
2023 Woodward Tahoe Summer Mtn Bike Series
I was hired to cover the 3rd Summer Mtn Bike Series
Hunter Pence's, Owner and Creator of The Healthy Planet Project, First Ever Surf 'n' Serve
I was hired to shoot photo and video of the first and hopefully annual Surf 'n' Serve.
Alexis Pence, and friends, Goes to Great America
I was hired to shoot photo and video for the #ForTheFunOfIt campaign.

Jones Snowboards Recycled Board Project
I was hired by Jones Snowboards to shoot the packing up of a few pallets of broken snowboards. These snowboards are to be sent back to the factory to be recycled and reused into a new line of recycled snowboards
2023 Woodward Peace Park Opening
I was hired to photograph a 2 day private shoot in Peace Park with Danny Davis and other local talent.
Hunter Pence's Earth Day Extravaganza
I was hired to photograph Hunter Pence lead an Earth Day, presented by June Shine, clean up in downtown San Francisco.

Sierra Adventure Vehicles - Coffee & Gear Day
I was hired by SAV to document (photo & video) their first coffee and gear community lesson day.
Tony Hawk Birdhouse K2 Snowboard Campaign
Last spring I was hired by K2 to shoot the new Tony Hawk Birdhouse board for the fall release with Pat Moore. This content was never used as Pat left K2 to start Candle Snowboards a few months later
Jones Snowboards BTS Design Shoot
Jones Snowboard co-founder Tiffany Jones and Head Birgisdottir behind the scenes designing the for woman by woman outerwear line
It's Tits with Jones Snowboards
I was hired by Jones Snowboards to document the girls team as they ripped and flipped through the 2022 Snowboy Productions It's Tits at Timberline Lodge, Mt. Hood
Gondak Cellars Arneis Wine Label
Commissioned photo for the new Arneis wine label by Gondak Cellars.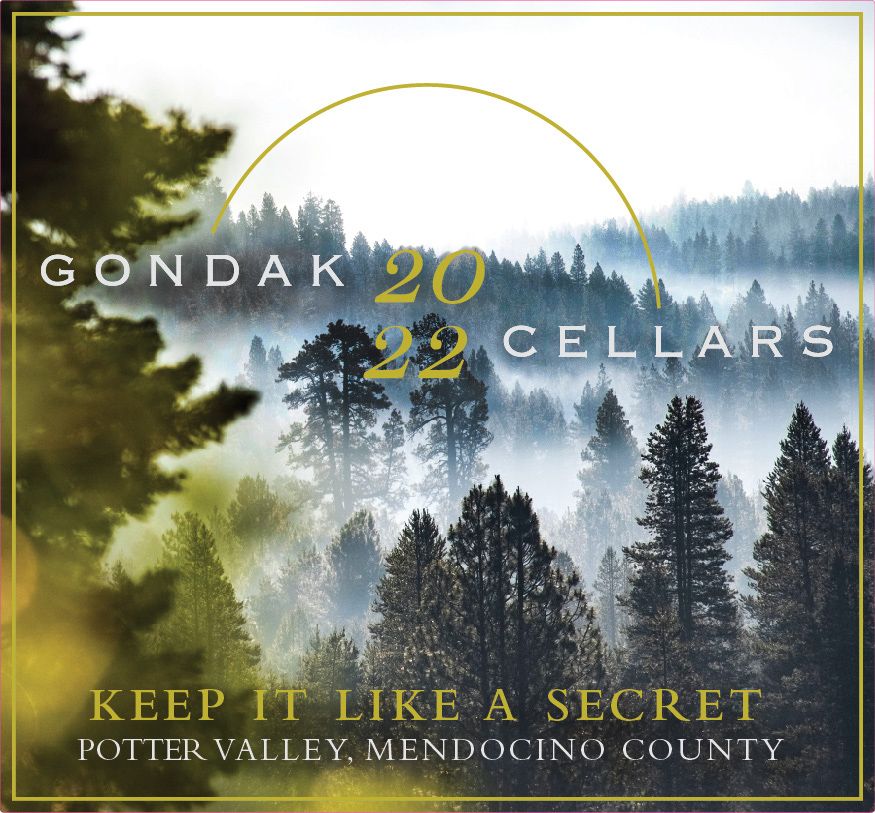 Core Nation Boreal/Woodward Tahoe Stop
On December 18th, pro snowboarder Erik Leon hosted the 1st stop of the 22/23 season at Boreal Mountain California. This rail jam series is to raise awareness and money for local non-profits in the outdoor community
Camp Woodward Season 12 BTS
I was hired to shoot behind the scenes action, portraits, and film indoor drone overview shots of The Bunker training facility for the show. This seasons cast included the talents of Julian Jeang-Agliardi, Kristion Jordan, Kendra Long, and Mia Lovell, along with Ryan Sheckler and the Sandlot Times crew
2021 Holy Bowly Timberline Lodge - Snowboy Productions
I was hired by Snowboy Productions to photograph the event

Volcom Goggles 2021
I was hired to film and document the team Volcom Goggles team riders and put together a video for the following seasons marketing campaign soft launch for the brand. Team riders at the time included Christian Connors, Mike Rav, and Scott Blum.
Barracuda Championship 2021
Photo coverage of the Barracuda Championship PGA tour Fedex Cup Qualifier at Old Greenwood in Truckee, California.
Gondak Cellars Grenache Wine Label
Commissioned photo for the new Grenache wine label by Gondak Cellars.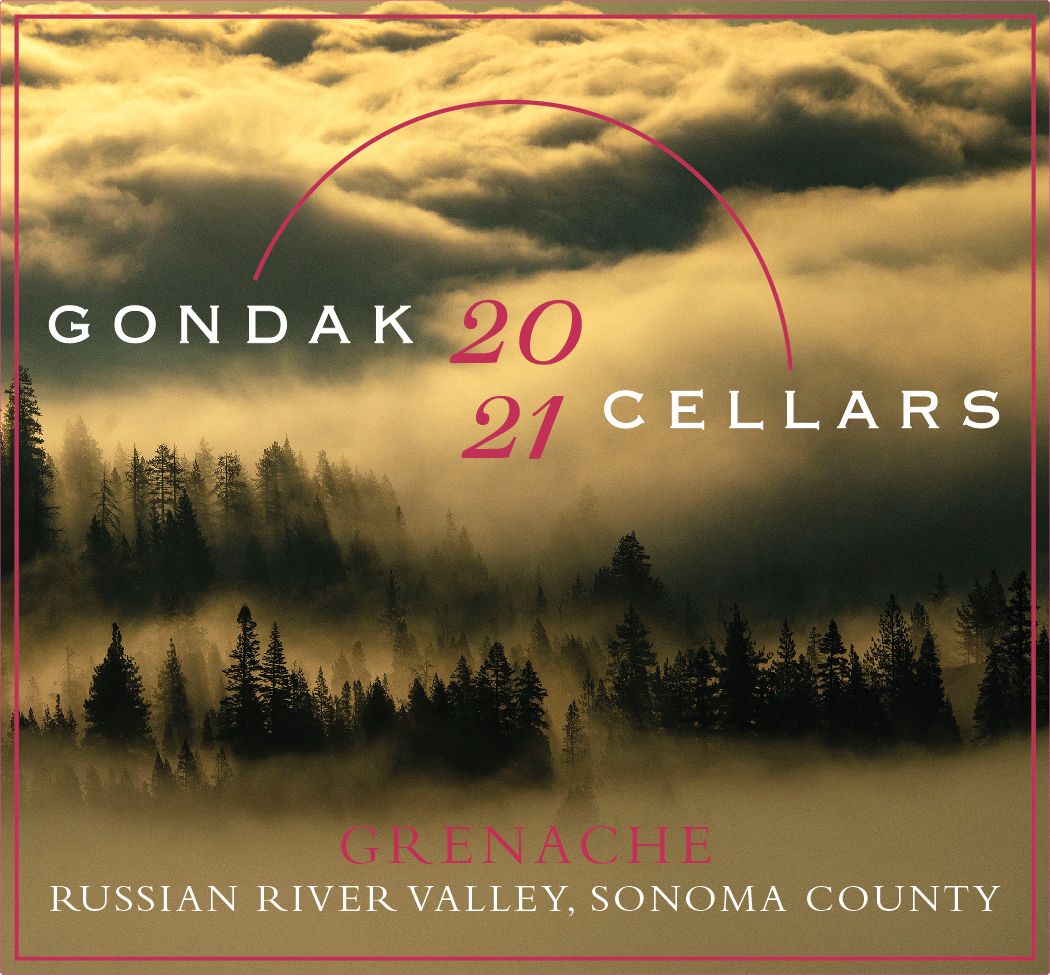 JuneShine Presents Pick Up With Pence
I was hired to photograph Hunter Pence's first community trash pick up day. This was also Hunters inauguration as a JuneShine ambassador.

IVGID (Incline Village General Improvement District) Product Photography & Videography
From September 2021-22 I was contracted by IVGID to produce content at Diamond Peak Ski Resort in the Winter, the Championship and Mountain Course Golf Courses in the Spring/Summer/Fall, the beaches, rec center, etc... Pretty much everything recreational in Incline is through IVGID... all for website, email, social media and quarterly IVGID magazine usage.

JuneShine Variety Pack
A series of images created for a JuneShine Variety Pack featuring a new flavor.

New York Times - Woman in the Ski Industry

Ride 4 Jake Day at Boreal California/Woodward Tahoe
Photo content of snowboarders participating in the event to honor the recent loss of, Jake Burton Carpenter; for Burton Snowboards.

Electric at Methodology
Photo content of Pat Moore and Christian Connors wearing new Electric goggles for social media and web purposes.
Mike Smith Live 
Photo Coverage of Mike Smith at CADA/CASL2020 at the Grand Sierra Resort in Reno, Nevada,
2019 Holy Bowly Mammoth - Snowboy Productions
Snowboy Productions hired me to photograph the event
Academy Gathering 2019 - Donner Ski Ranch
Photo content and drone videography.

Electric California
Photo & video work for "Too Loose" 2020 marketing push for Christian Connors produced by Electric California. Edit: "Too Loose".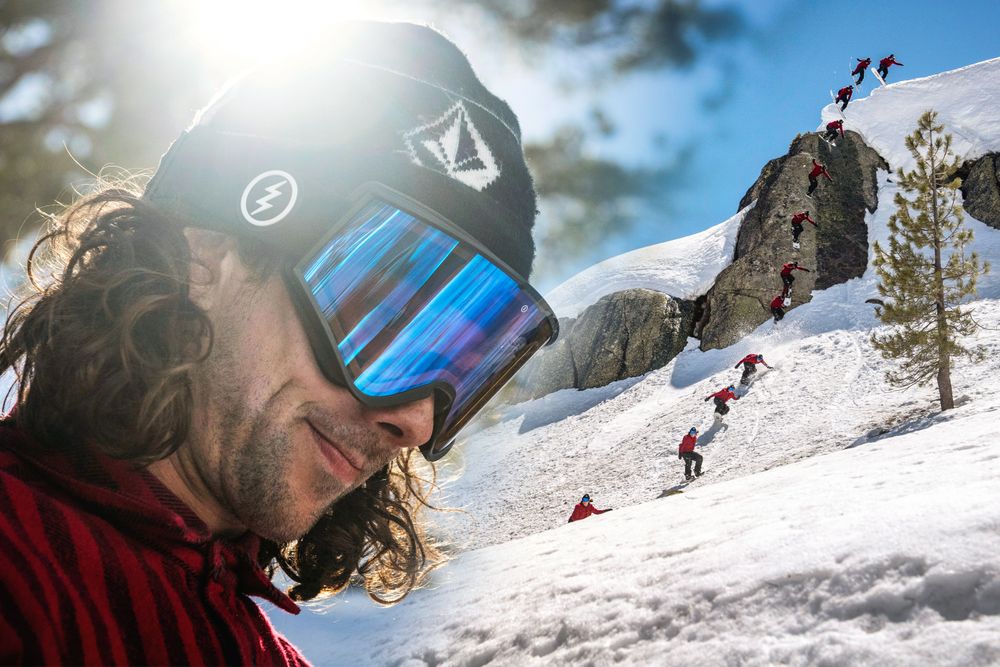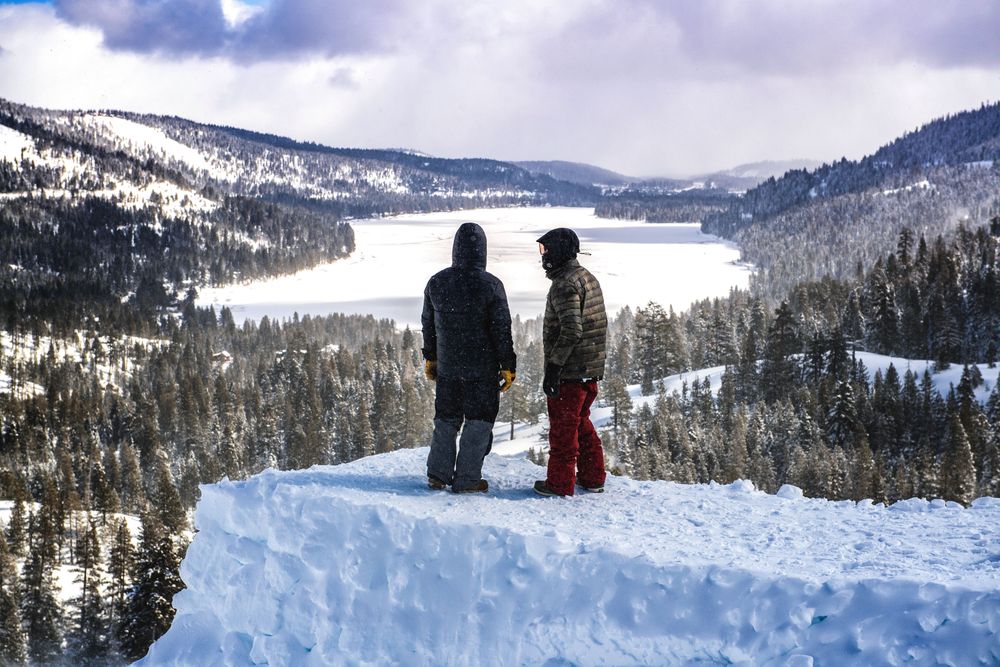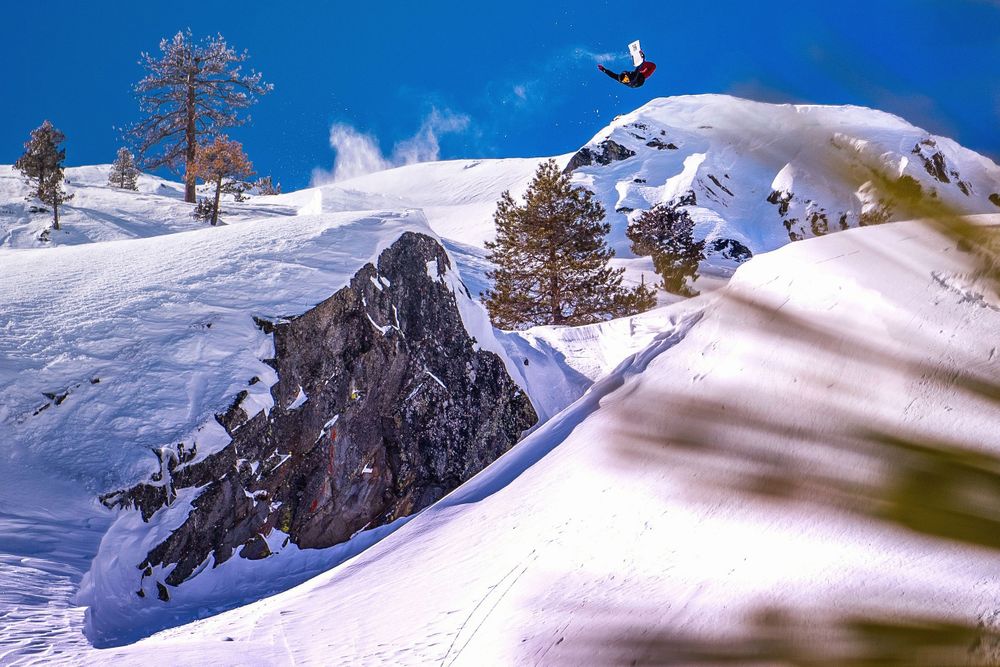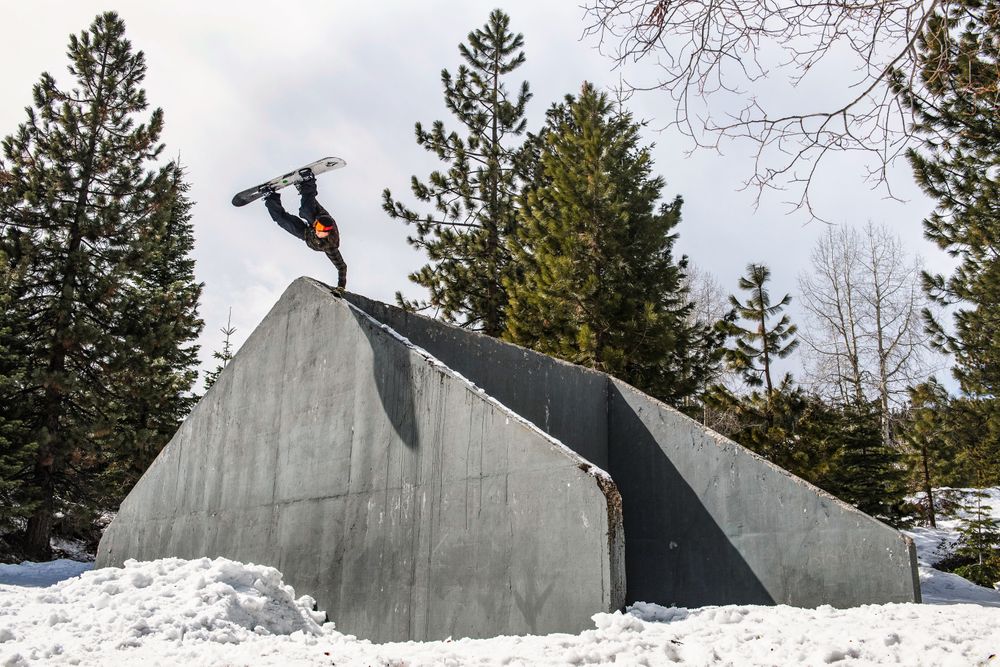 Bronzed Age (Tahoe section) - Tor Lundstrom & Kevin Backstrom 2019 Film
3 weeks of photo/video work for Kevin and Tor's 2019 film, the Bronzed Age.
2019 Burton Qualifiers Stop 4 @ Boreal Mountain California
Long lens filmer for the rail jam recap